We want to leave a positive mark
Copenhagen Marathon is organised by the non profit sports club Sparta Athletics & Running. As a non profit sports club it is important for us to take responsibility for the society we are part of. Amongst other we do this by making it possible to move in a clean city, be considerate of our local and global environment, and offer quality sports facilities to everyone.
We have already implemented a series of initiatives and product solutions that use less ressources and thereby reduce the environmental impact. As more we are in close dialogue with sponsors, partners, public authorities and suppliers to solve challenges and remove structural barriers which are in the way of new innovative and sustainable solution that are also financially sustainable.
As a sports club we also focus on social initiatives. We wish to give back to our local society and help other clubs and association in the Copenhagen area as well as individuals who would otherwise not have had the opportunity to have this type of experiences.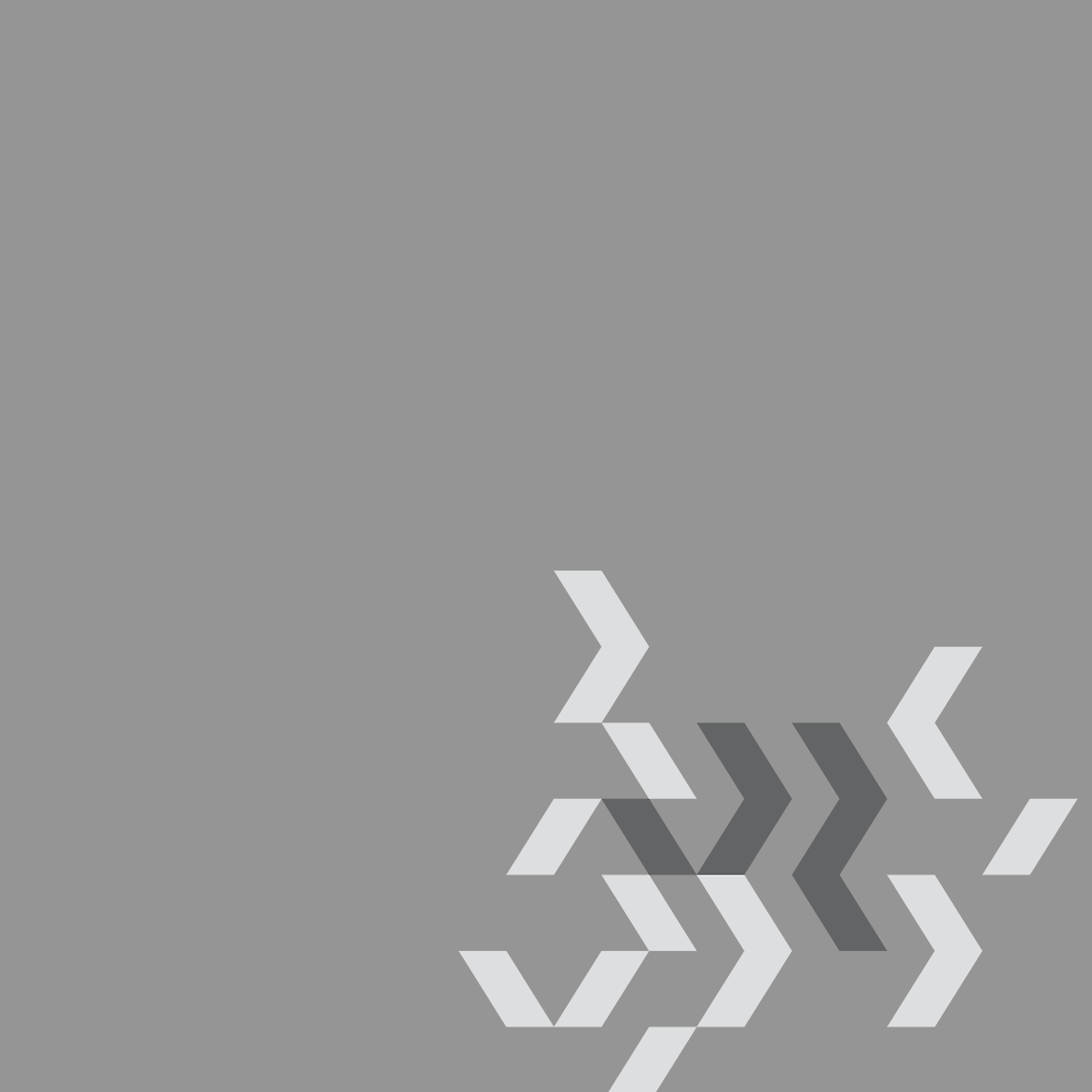 Print on site
As a new initiative we print our race bibs on site to reduce the ressource waste. In this way we only print the bib that are collected.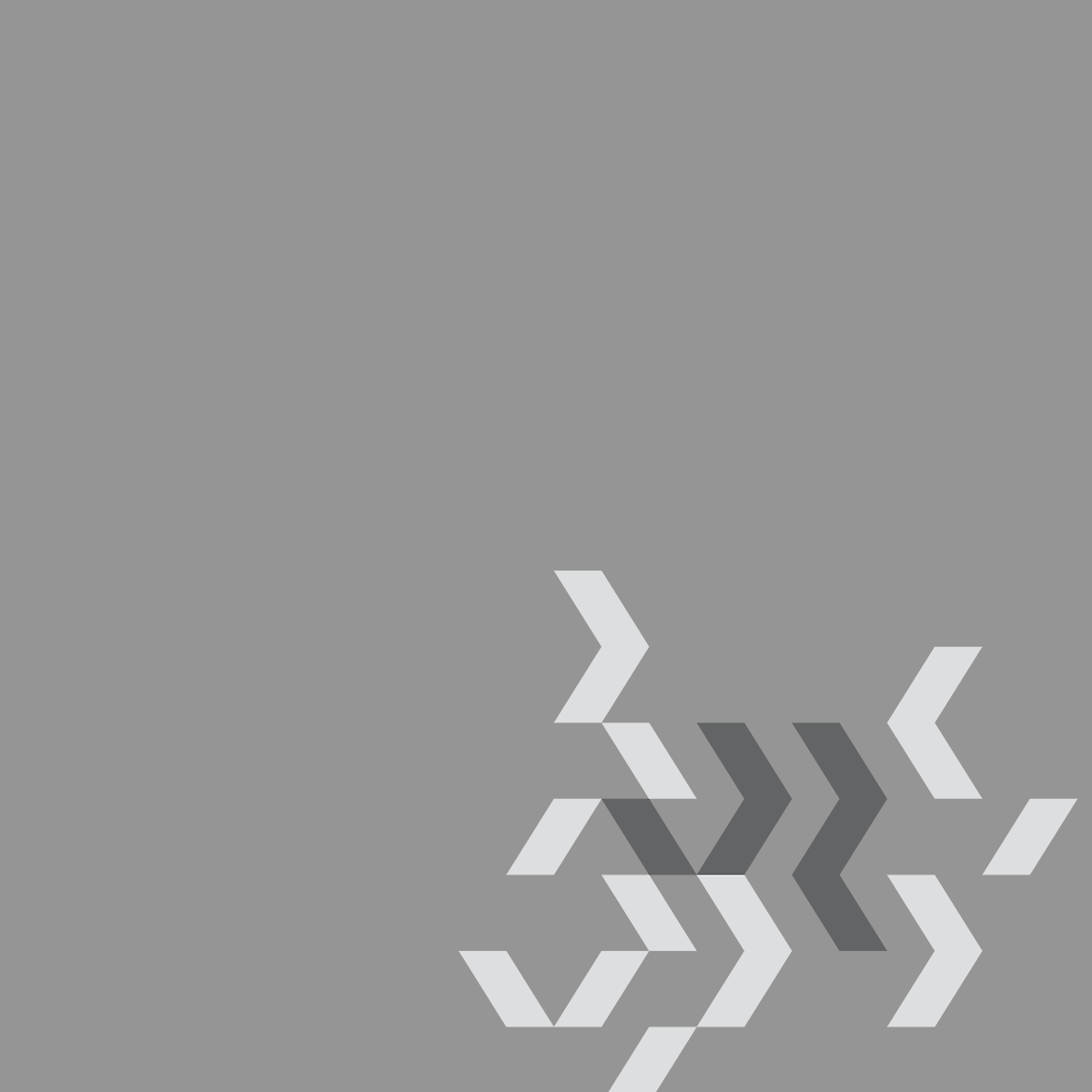 Plastic-free cups
We use biodegradable and 100% plasticfree cups to eliminate the use of single use plastic.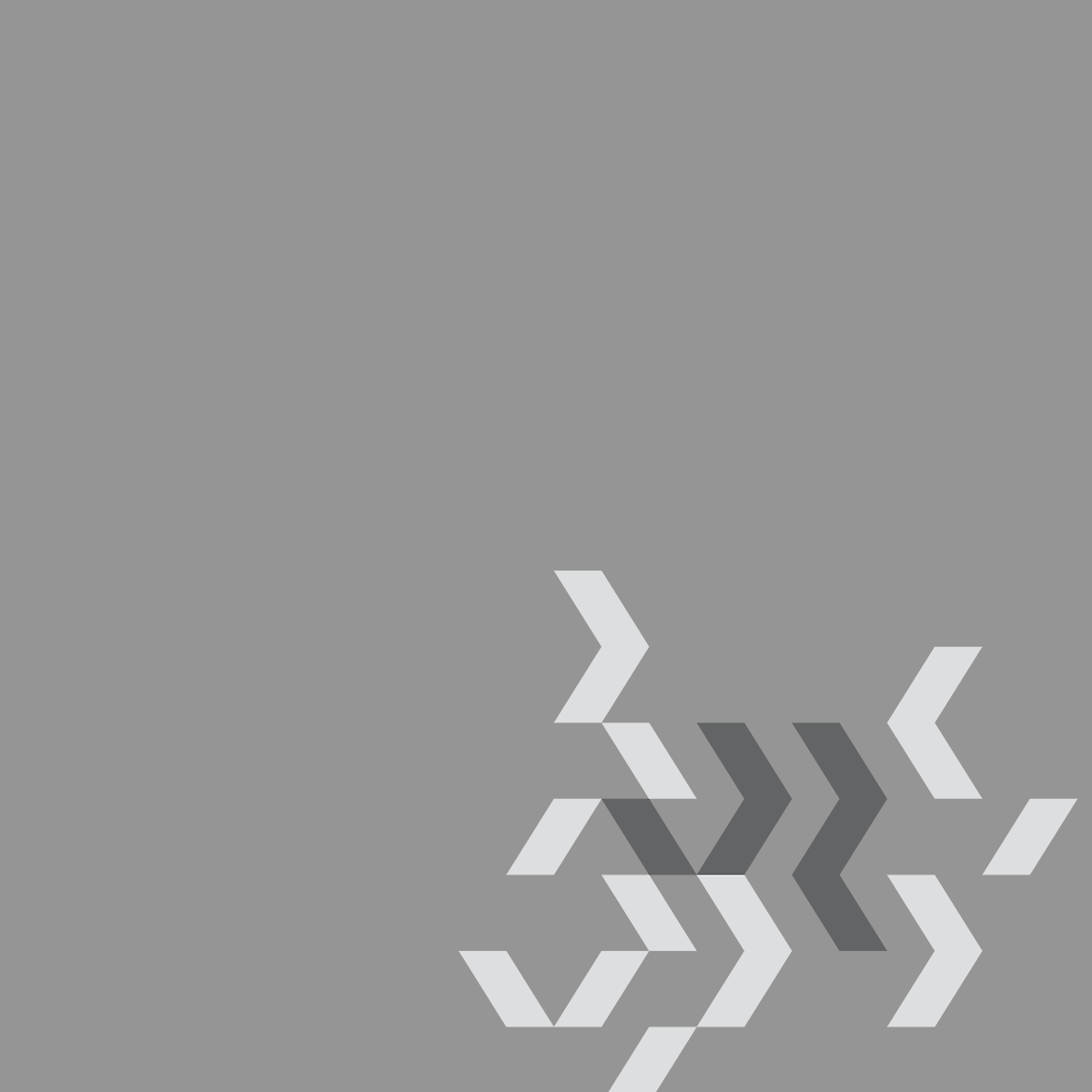 Water bottles from Aqua d'Or
We use water bottles from Aqua d'Or that are made of 100% recycled plastic. The container deposit is donated to the SMIL-foundation so please make sure to use the Aquad'Or recycle bins in the finish area.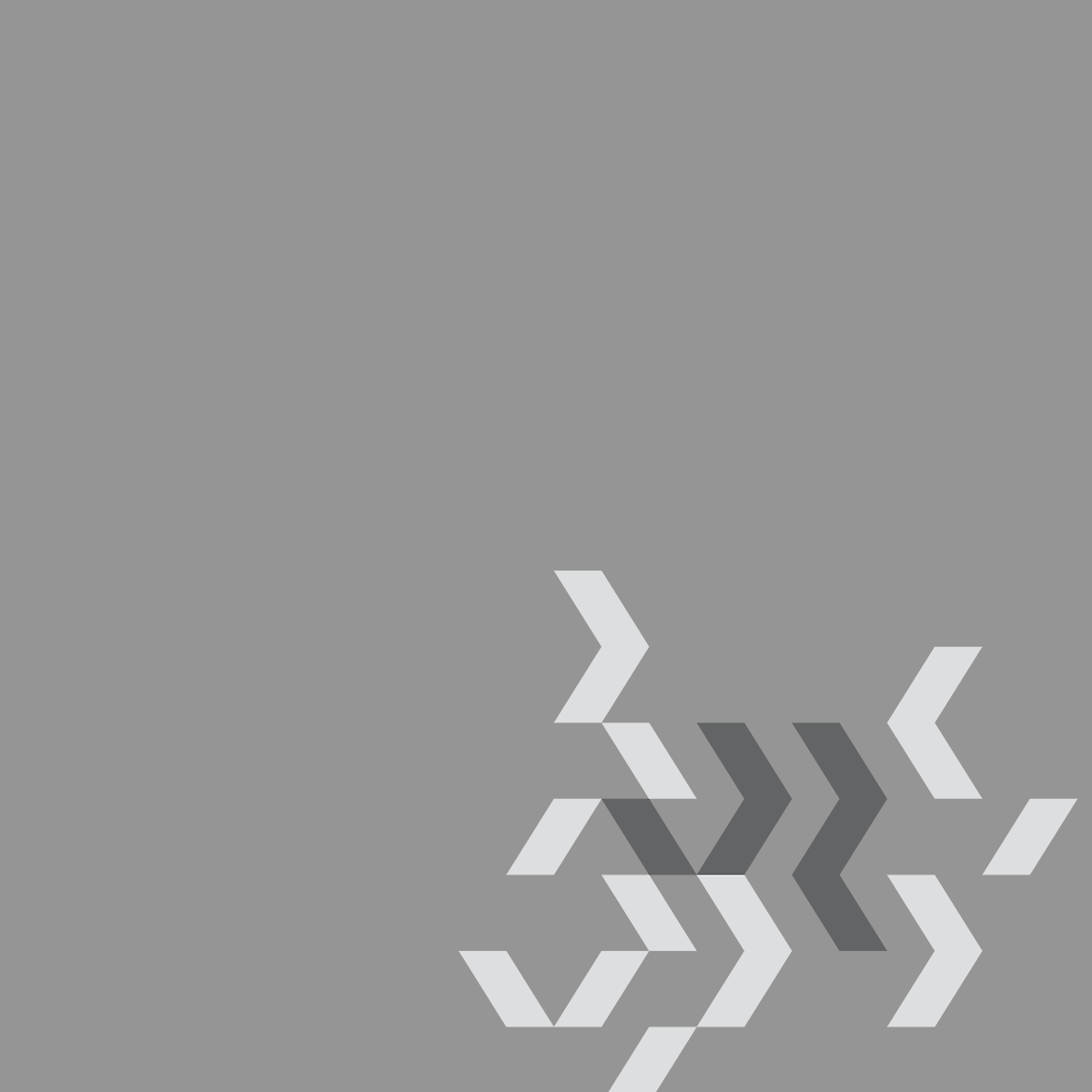 Tap water
We use tap water at our refreshment zones. The water is tapped directly from the city's fire hydrants to avoid unnecessary transportation and packaging.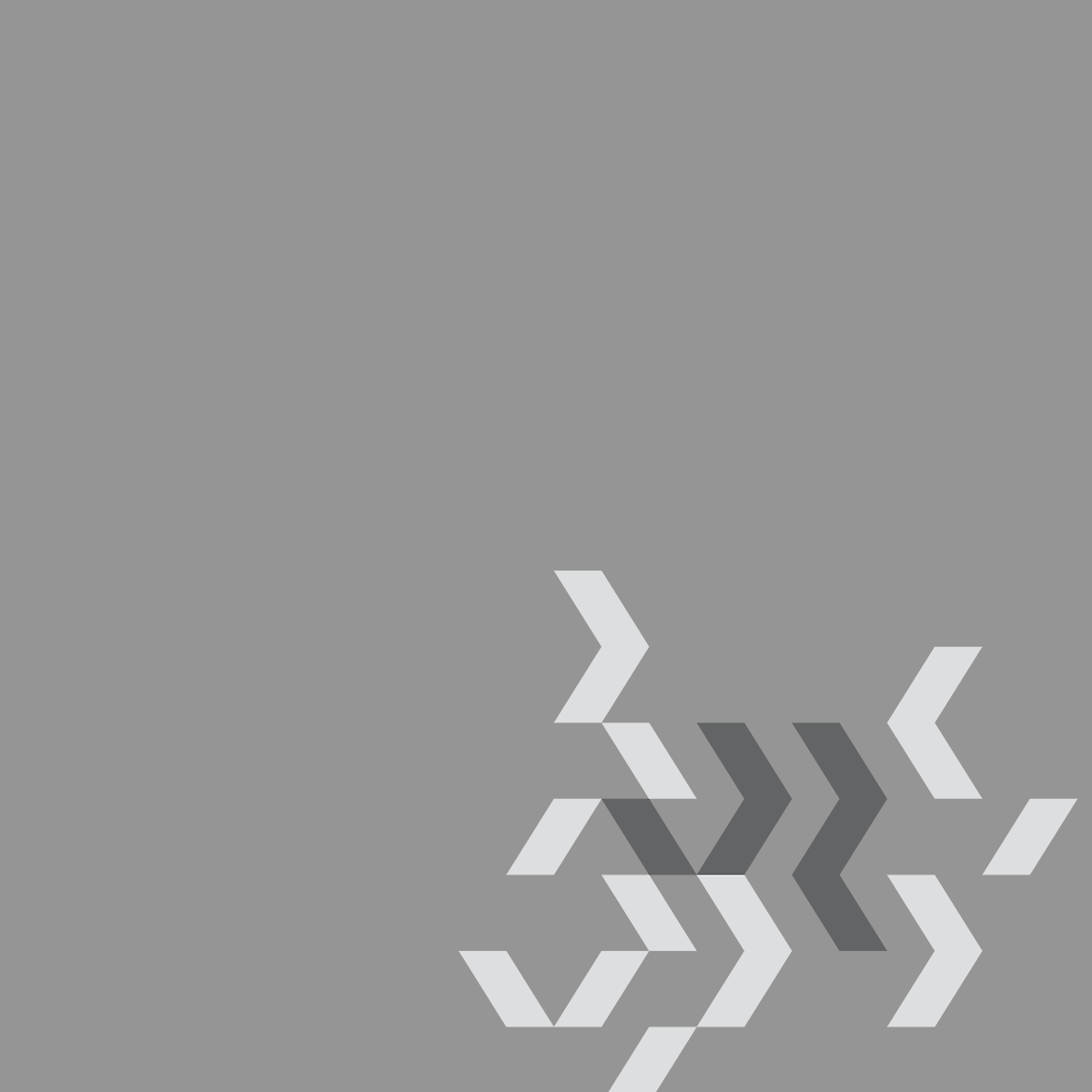 Rain covers
Our rain covers are bio degradable and made from cornstarch.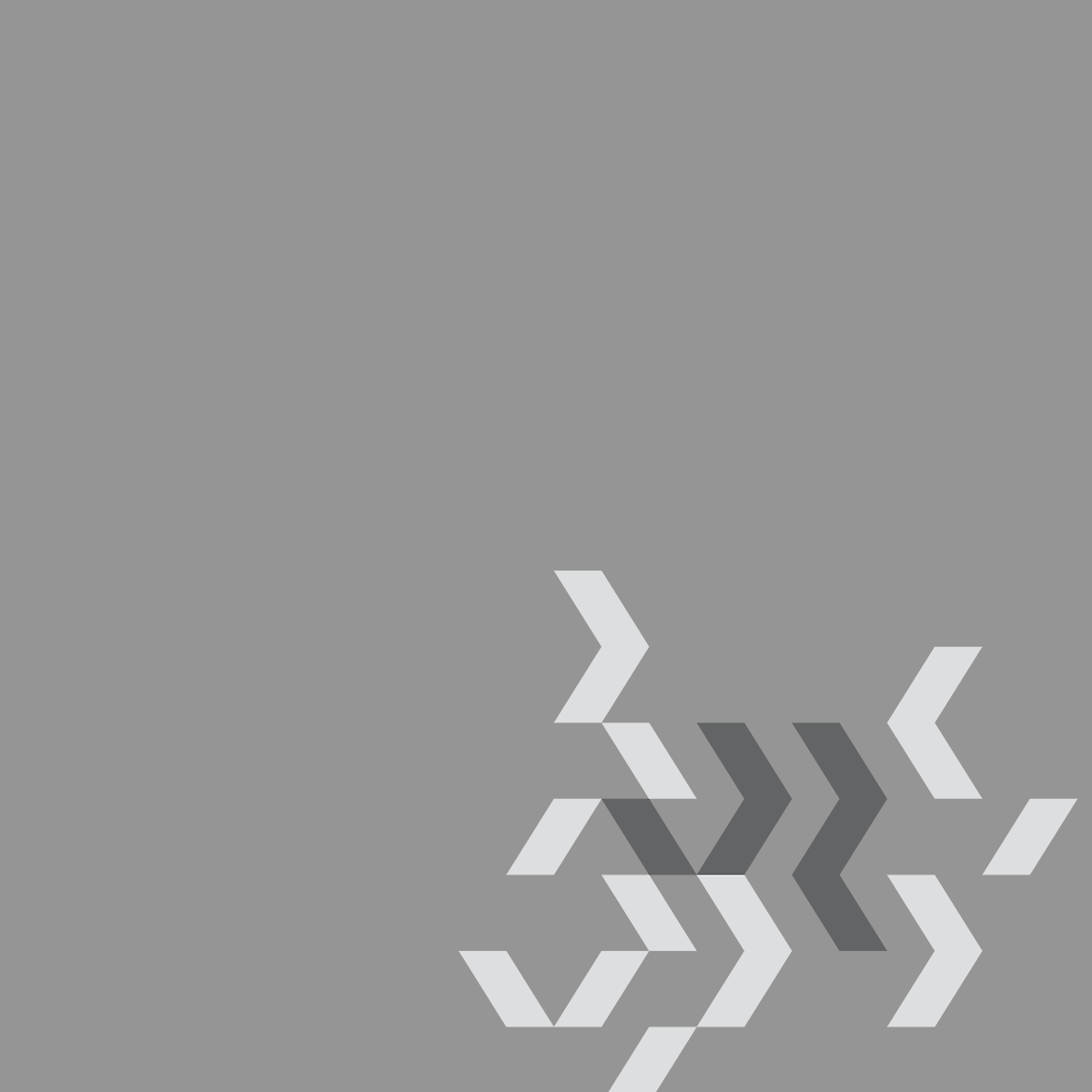 Race bags
We use reusable race bags made from recycled materials.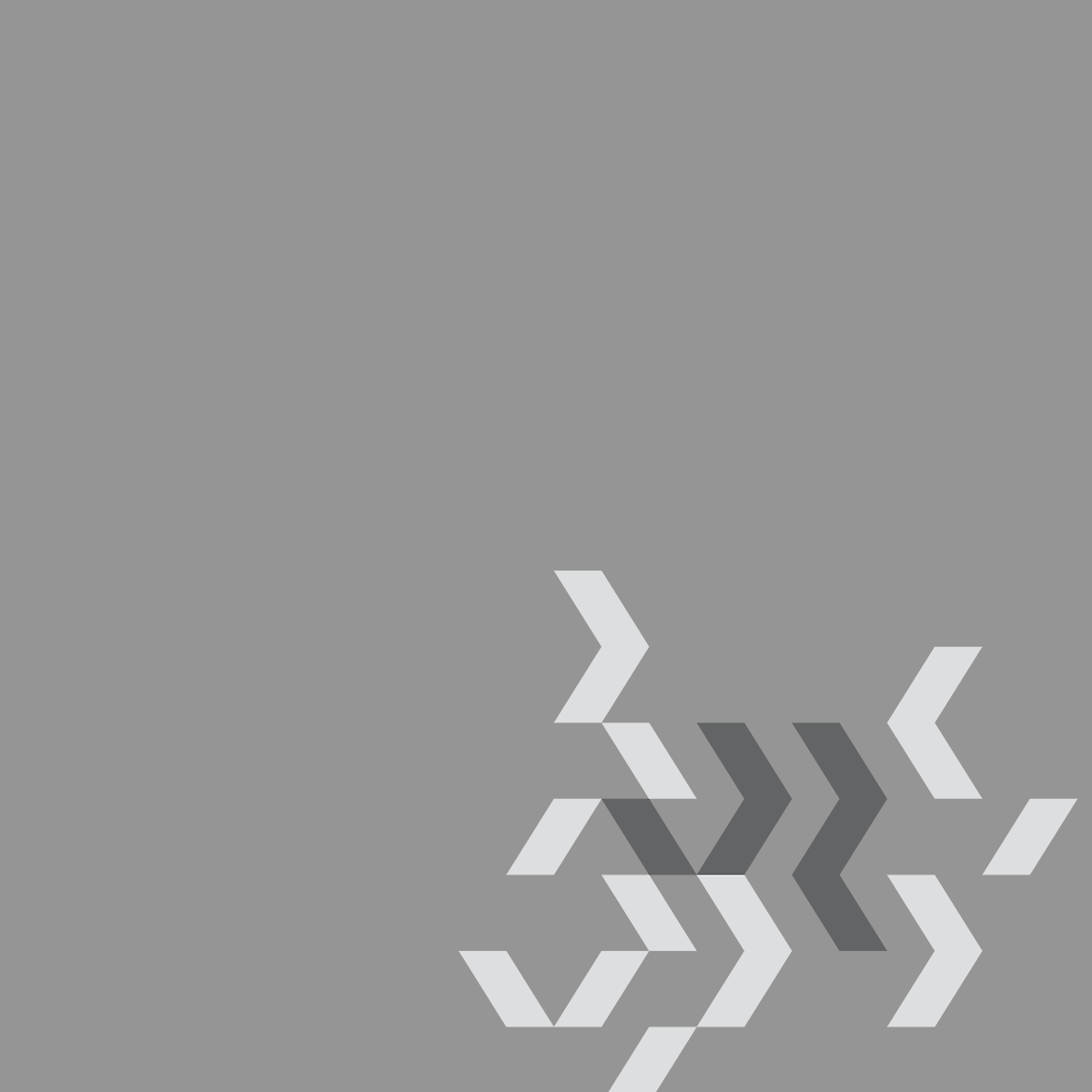 Digital communication
We have replaced printed participant material with digital communication. This includes the participants' registration cards, runner guides and other participant information.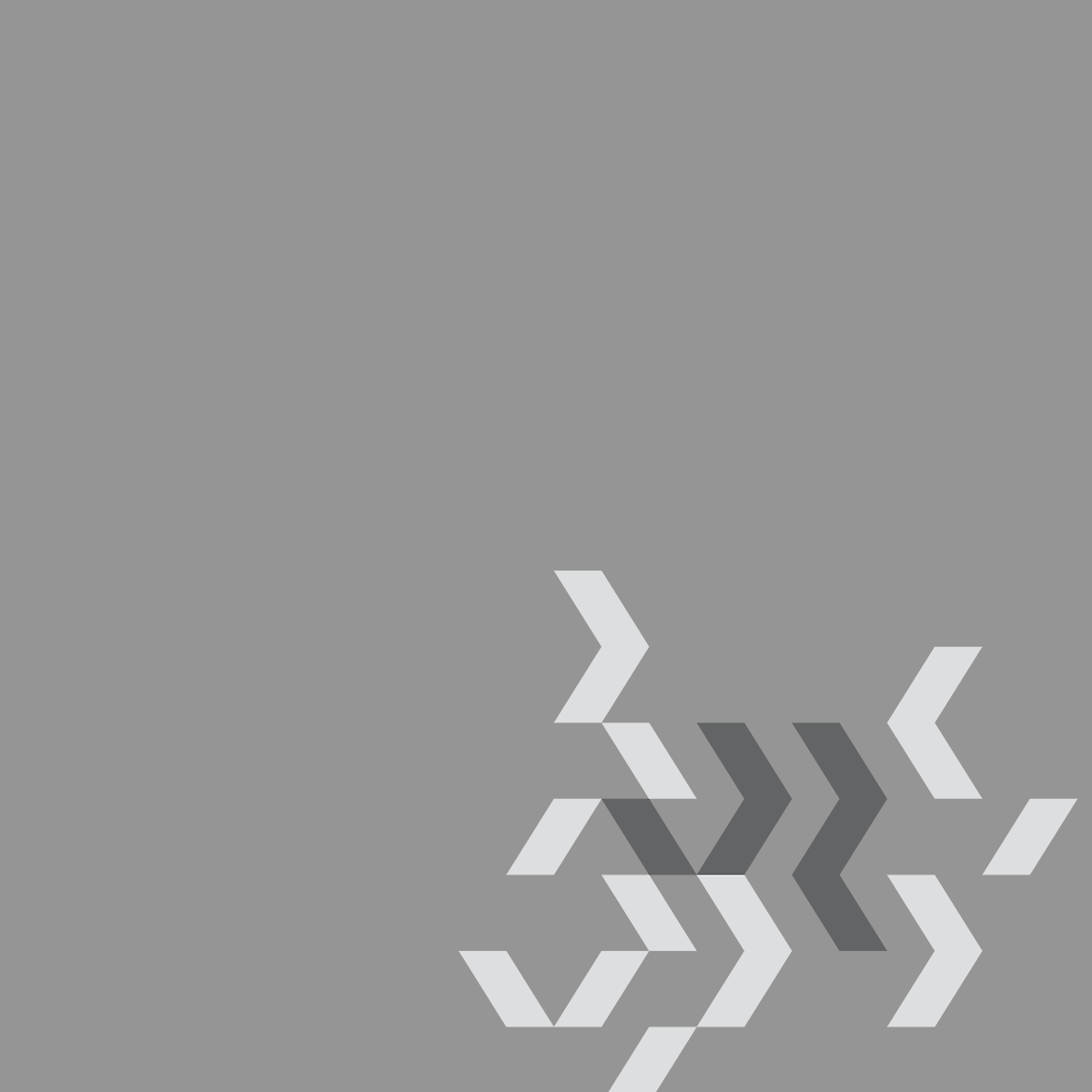 Confetti
We don't use confetti, non-biodegradable balloons and similar materials during the race.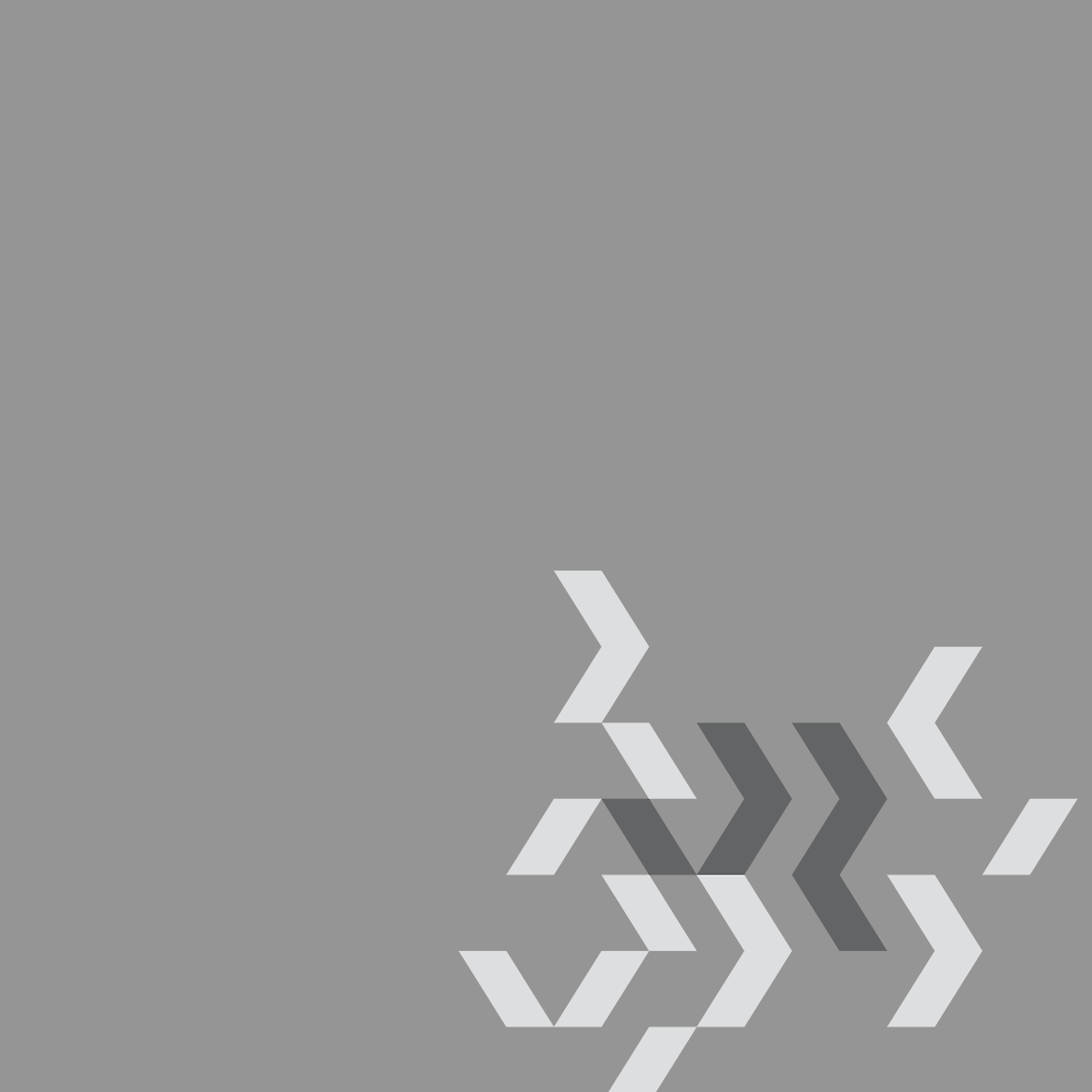 Drop zones
Around the course there are several drop zones where the runners can throw their energy product packagings. In this way we can easily collect the trash and help keep our city clean.
Our social responsibility
Supporting our local environment
We recruit the majority of our volunteers through local sports clubs and other associations. The clubs are then paid for the work their volunteers do at our event. In total Sparta Athletics & Running gives back 2.5 million DKK yearly to other sports clubs in Copenhagen.
Race Bib donations
We donate race bibs to a number of charity organisations that work on improving the lives of people with autism, cerebral palsy or cancer, war veterans and many others.